100% ORGANIC SKINCARE * BLING FASHION HANDBAGS * EXCEPTIONAL PRICING
100% Organically Pure Skincare
Made precisely for your skin. The most incredible, nourishing skin and bodycare you can imagine! We are committed to bringing YOU the very best!
BLACK FRIDAY - EARLY DEALS!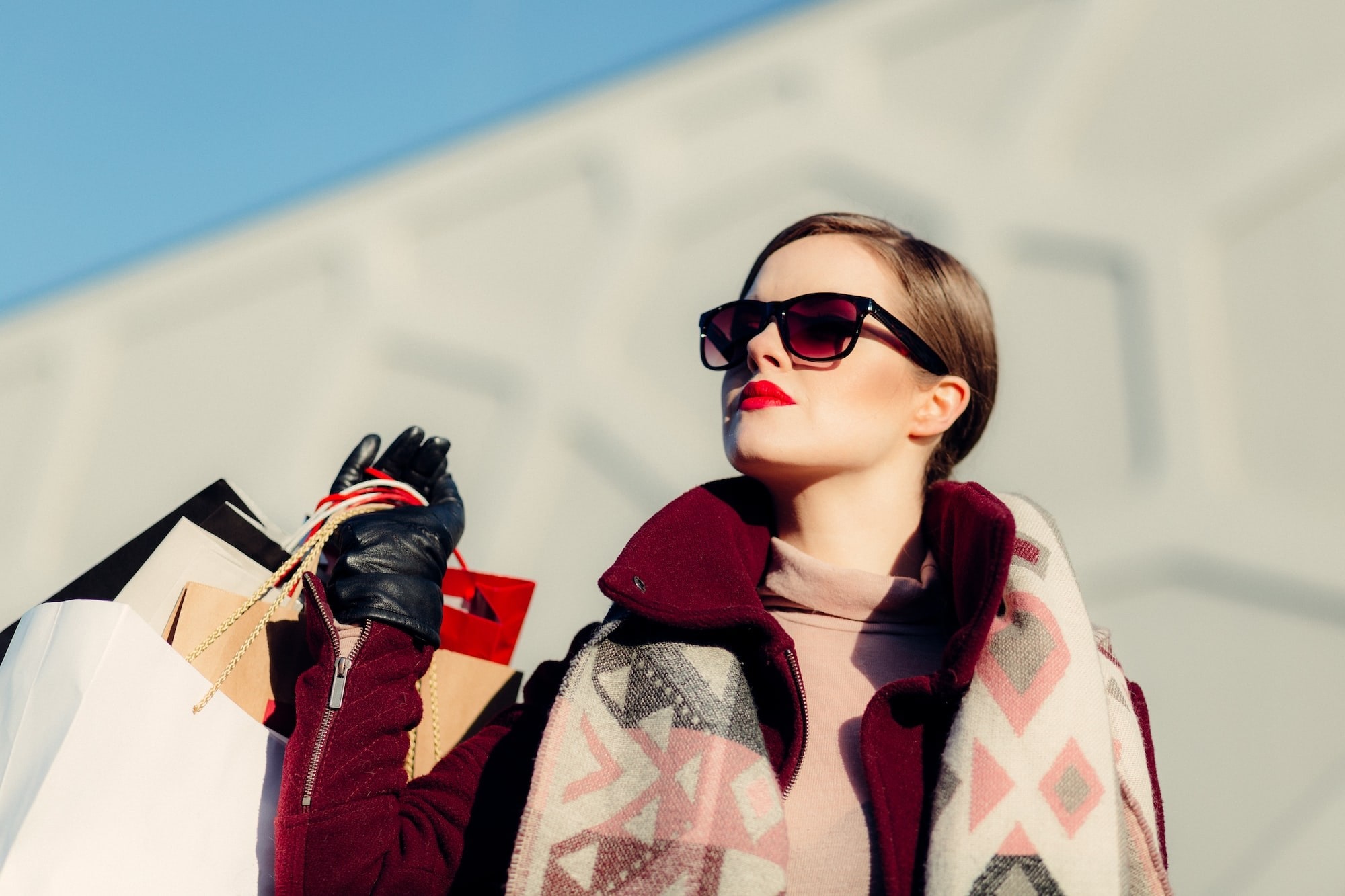 SHOP EARLY

-

LIMITED QUANTITIES!
BUY 2 - GET 3rd FOR FREE DEALS!
WHIPPED BODY SOUFFLE - Super Moisturizer
Organic Moisturizer replenishes moisture for smooth, radiant skin. This is a day cream and a night cream in one! Rich smoothing properties of Essential oil blends beautifully to create this gorgeous moisturizer to smooth and super hydrate dry skin. 8.5oz jar or pump bottle. Pairs with our Gentle Shea Scrub for optimum results. NOTICE:
While they last!!
8.5 oz. $24 each.
SALE BUY 2 - GET 3RD FOR FREE
WRINKLE DEFENSE - Eye/Neck Repair
Incredible cream that fights and combats signs of aging by diminishing fine lines and wrinkles around eye area, face and neck. A superb cream that transforms skin to gorgeous radiant and glowing skin. Key ingredients are: Organic Meadowfoam, Organic Maringa Oil, Organic Rosehips, Organic Watermelon Seed Oil, Organic Avocado Oil, Vitamin E. NOTICE:
While they last!!
2.5oz. jar $16 each.
SALE BUY 2 - GET 3RD FOR FREE
Our most iconic beauty: Rich Shea Whipped Scrub
This scrub is NOT harsh like other scrubs. The Reason? It actually has Organic Honey Beads in it, that provides a Gentle & Effective Scrub. Many scrubs, use sugar or salt and these scrubs can actually cause irritation and scratching to the skin. They are also much more abrasive to the skin! Come feel the difference with our incredible scrub! You will be Glad You Did!
WHIPPED SOUFFLE OR WRINKLE DEFENSE!!! BUY TWO GET ONE FREE! LIMITED TIME ONLY!!